The wedding planning is an extremely exciting time, but sometimes can be stressful, and that among all the activities we do every day we add planning a wedding for which probably has no experience.
If something is certain is that all couples look for the wedding to go out as well as possible, the good news is that there are many tools that can make your life easier, from the information you find on the internet about wedding planner vs wedding coordinator, the tips that people we know give us, until the help of a professional like a Wedding Planner.
Today here is an explanation of what are the main difference between a wedding planner and a wedding coordinator, between the tasks of each of these professionals, and thus help you to decide better which services you should hire. Take note!
Your pre-wedding homework
A Wedding Planner, as the name implies, is the person who helps organize the wedding and usually accompanies you from the beginning of the planning.
This can be months or even a year before, and takes care of all the tasks that arise in the process of organizing the wedding from the conceptualization and style of the wedding, to honeymoon, choice of dress, confirmation of guests and any issue related to logistics, such as agenda, table arrangement, and schedules.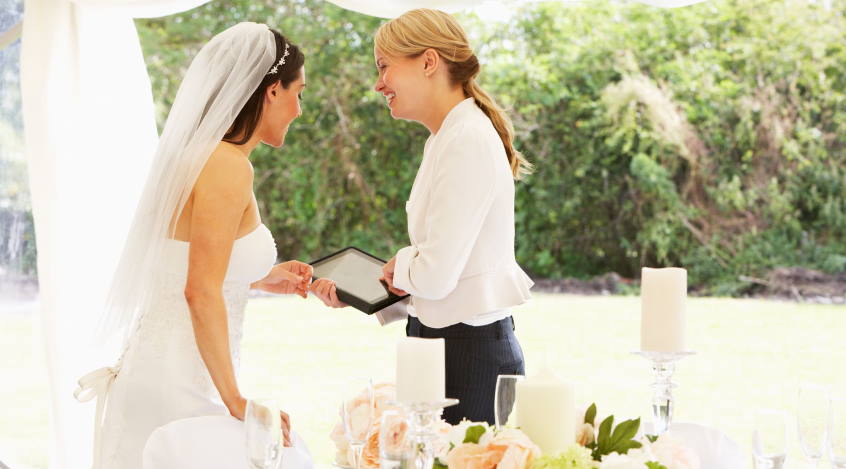 Hiring of services
The Wedding Coordinator is a service that many venues for wedding already include in the wedding packages, while a Wedding Planner is an external service that works hand in hand with the coordinator on your wedding day.
Search for suppliers
One of the main tasks of the Wedding Planner is to help and advise you in the search and choice of suppliers, this can include from quoting to recommending to those who know and can become the ones for your wedding; It can also help you negotiate a better price.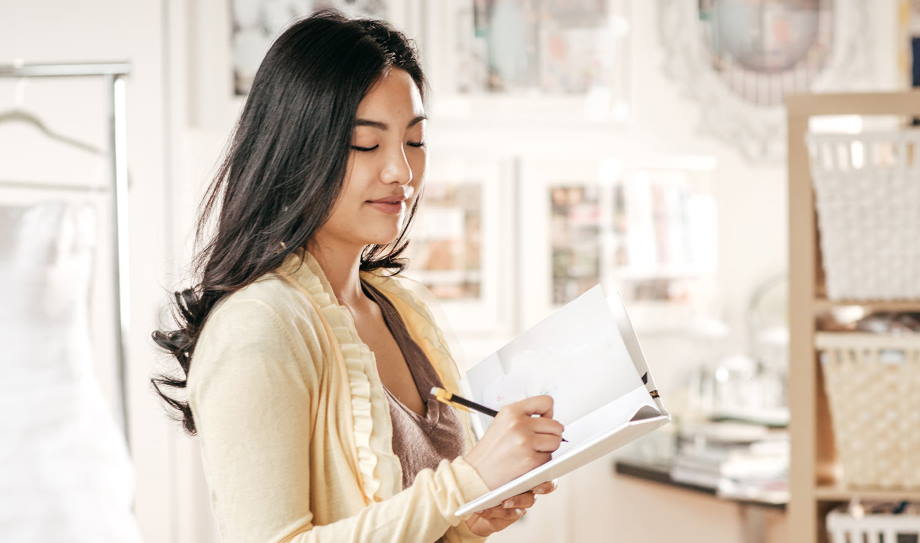 Plan B
An advantage of having professionals to help you in planning your wedding is that they have experience to solve any unforeseen event.
The Wedding Planner is also responsible for advising and helping you to establish a Plan B for contingencies, as well as to solve any setback at the wedding (throughout the day), the Wedding Coordinator supervises that the wedding day leaves according to the plan that You elaborated and delivered.
The wedding day
On the day of the wedding, a wedding planner or wedding coordinator who is responsible for supervising all aspects from the beginning of your day is vital, so that everything goes according to the schedule, this includes from the arrangement of the brides, photography, supervising the order of the ceremony, arrival of suppliers, assembly, logistics and everything related to the party, while the Wedding Coordinator focuses solely on the logistics of the party and the banquet.