Being elegant on a wedding day is obvious, especially if it is you who puts the rope around your neck. In choosing the perfect costume for that special day, there are many ideas men's suits for weddings, one thing you should not neglect: color. Discover in this article the color suit should a groom wear.
The strength of the traditional black
It's the go-anywhere color! The one to which the majority of the married will direct the choice of their wedding suit. It has the advantage of being able to harmonize with all the types of dresses and to bring elegance and chic to the couple that you will form.
Whether you opt for the traditional tuxedo or the modern man wedding suit that remains a timeless festive day or that you decide for more rustic with the jacket, the choice of black color will confirm your taste sure.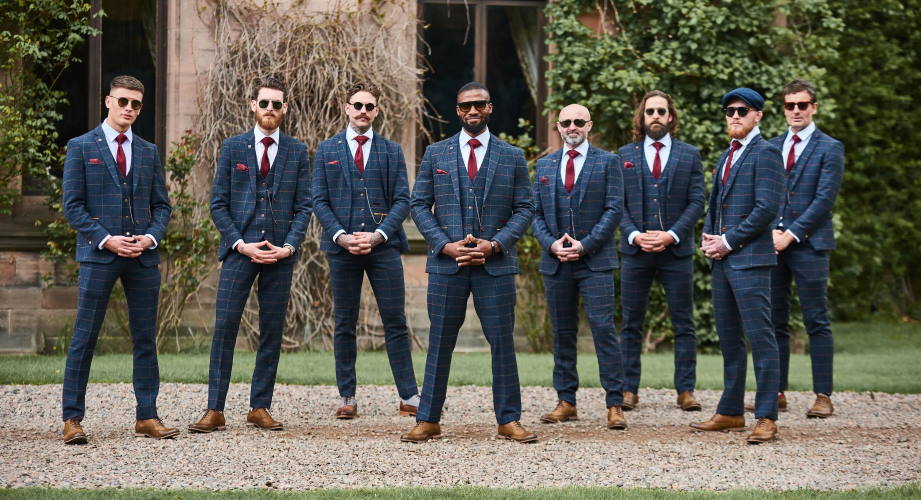 The certain elegance of the blue suit
Navy blue, indigo, petrol or even royal blue, blue is a nice color that comes in multiple shades and is perfect for a wedding suit. To bring a touch of freshness and nonconformity well dosed, the choice of this color is the ideal for your costume.
The color blue, whatever the color in which you will have chosen, harmonizes perfectly with all the types of weddings, and this whatever the season.
Gray for a certain originality
One would be tempted to believe that gray brings sadness into the air. Yet, the gray wedding suit brings an elegance that few colors are able to bring you. Just tweak the details to get a chicer result. Between the waistcoat, suspenders and the traditional bow tie, the gray wedding suit is perfect for all themes.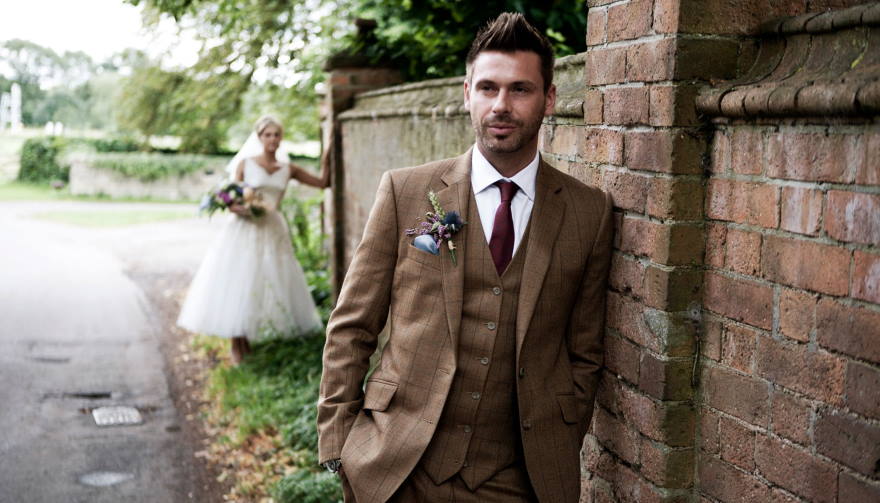 The beige
Particularly suitable for spring and summer, this is a color reminiscent of the beach and the fine sand. If you are getting married in this type of environment, or, if you want to emphasize the summer character of your event, do not hesitate to opt for this timeless color.
The indigo
Dare indigo color for your wedding. This most original color has a rare elegance. Add a white shirt to lighten the whole and bring light to your figure. This outfit is more suitable for brown couples.
A gradient of chestnuts
Tweed jacket and dark brown trousers to pair with a white shirt and straps for a chic English and country look, this is an original option that will marry perfectly with your hippie dress. If you have planned a campaign mood for your wedding, consider this range of colors.